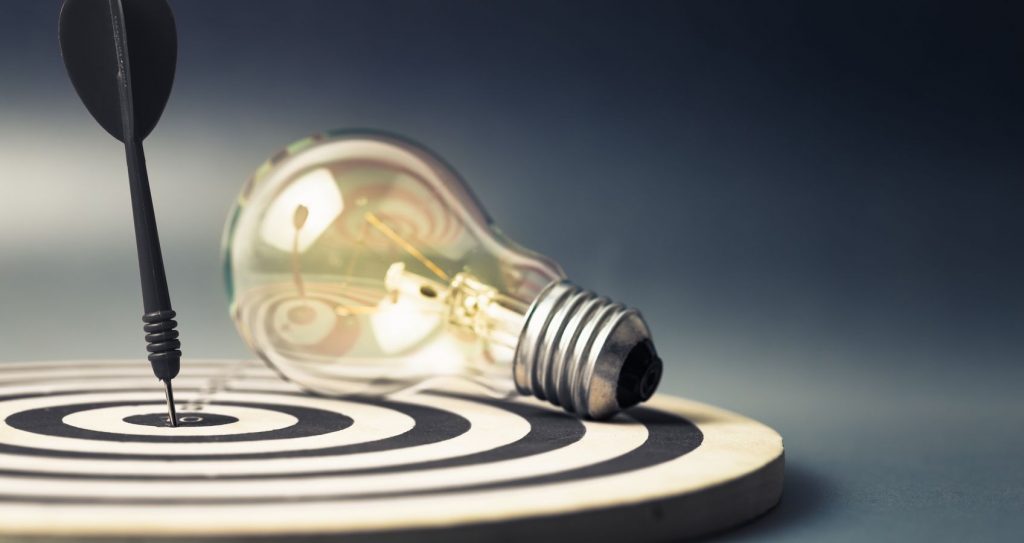 The Department of Material Management Techniques aims to achieve the following general objectives:
a. Preparing and preparing human and technical staff to achieve control parity to meet the requirements of the labor market in shameful operations
b. Harmonization between the department's outputs and the needs of the work environment and in line with recent developments
c. Enhancing human capital by supporting creativity and innovation and striving to generate knowledge and accumulate experiences to excel in performance and achieve goals
d. The department aims to graduate the technical staff to do the following:
e. Manages the purchasing and storage activity in the facility, whether at the level of planning, organization and control
f. He practices all activities aimed at meeting the needs of the organization from the emergence of the demand for the material until its receipt by the applicants
g. He exercises the inspection and receiving operations of the facility
h. Provide all appropriate conditions for preservation and storage
i. Organizing all records and documents related to warehouse work
j. Marketing activities are carried out according to market requirements.