We aim to equip our students with the knowledge and skills to succeed in their chosen career in a competitive market.
2021-03-03
The Rehabilitation, Employment and Follow-up Division / Communication Unit, in cooperation with the Legal Department of the Danish Refugee Council Organization, DRC, organized a workshop entitled […]
2021-03-03
The Department of Prosthetics at Al-Dur Technical Institute organized a training course entitled (Designing Specialized Prefixes for Genes via NCBI) for the period (26-28) February, the […]
2021-03-03
The Department of Medical Laboratory Technologies at Al Dur Technical Institute organized an electronic seminar entitled (Coronaviridae, Classification; Definition; Pathogenesis; Lab diagnosis., And treatment on Zoom […]
---
About NTU University
We empower individuals to challenge conventional thinking in pursuit of original ideas. Students in the College develop critical, analytic, and writing skills in our rigorous, interdisciplinary core curriculum. In all we do, we are driven to dig deeper, push further, and ask bigger questions—and to leverage our knowledge to enrich all human life. Our diverse and creative students and alumni drive innovation, lead international conversations, and make masterpieces.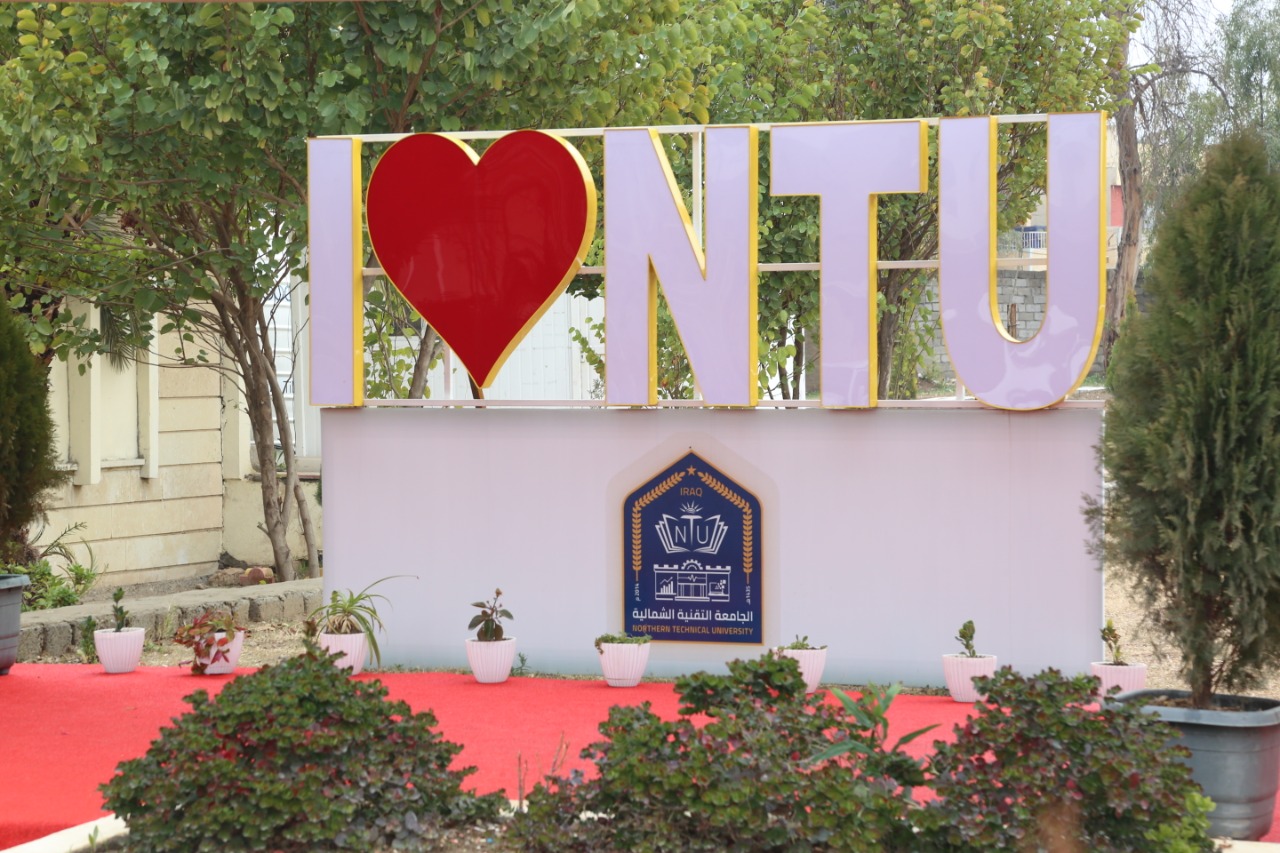 President`s Message
At NTU, our faculty and staff members are committed to student success. Our ultimate goal is to help students graduate and begin the next phase of their lives.
Students
NTU provides students with a multidisciplinary learning environment supported by renowned colleges and institutes coupled with good academic and career guidance.
Research centre
We share our research findings through an active publishing program, and pursue our education mission and public engagement goals by offering courses and training opportunities, policy outreach, numerous events, and expert commentary on topics in the news.
Library
The University Libraries strengthen and enhance the teaching, research and service of the University. The Libraries promote intellectual growth and creativity by developing collections, facilitating access to information resources, teaching the effective use of information resources and critical evaluation skills and offering research assistance.