At NTU , we welcome you to join us as we move towards new era of technical education .
Prof.Dr. Alyaa' Abbas Al-Attar
NTU President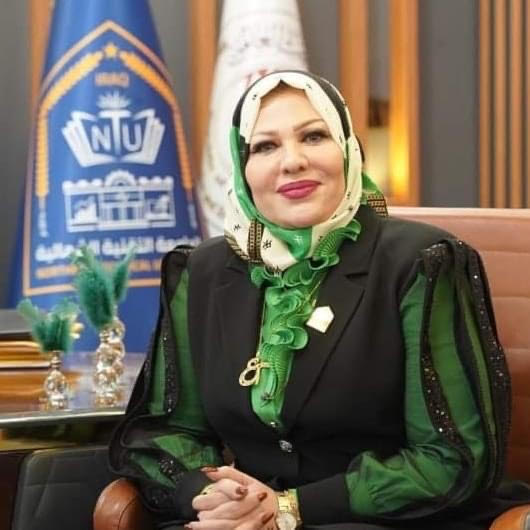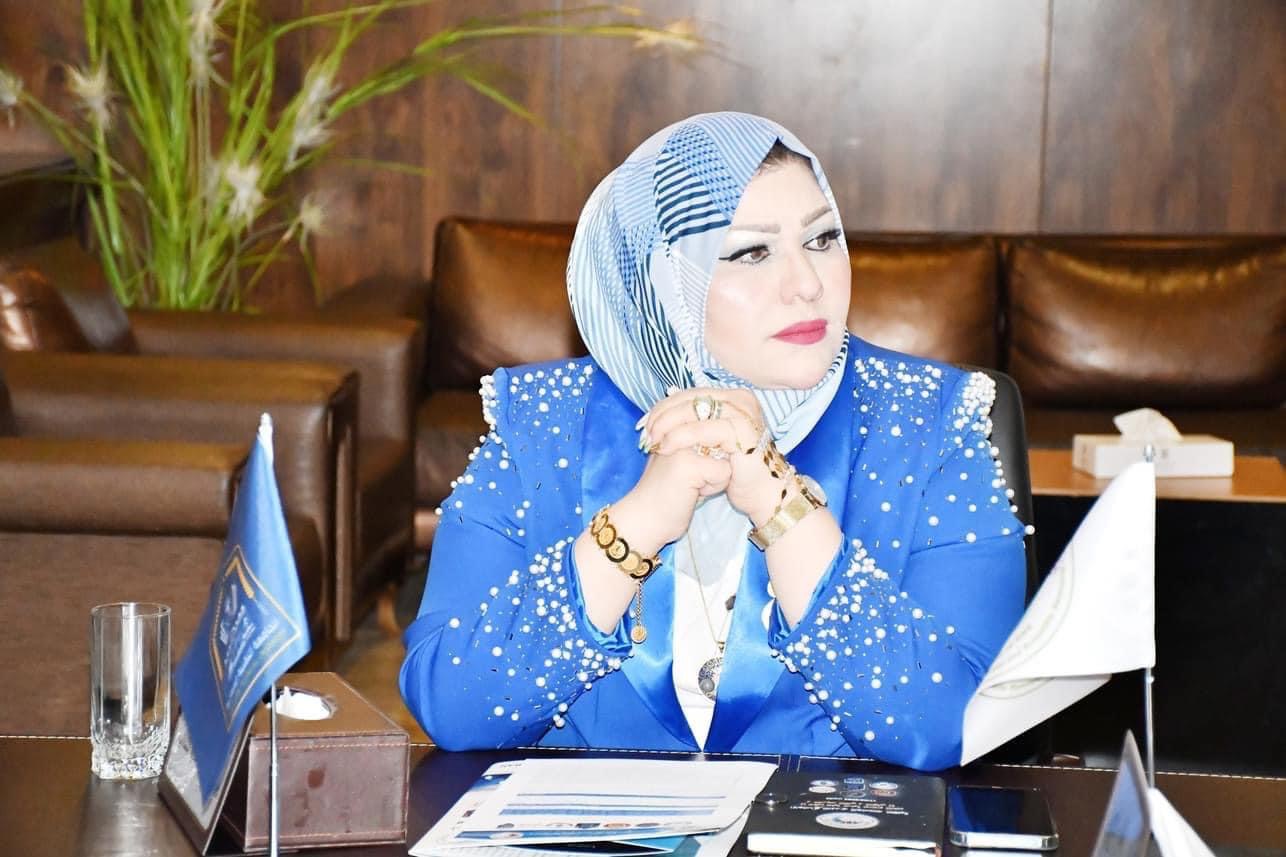 Iraq \ Mosul
Dr.alyaa@ntu.edu.iq
      Success in work is one of my most important priorities, as I'm passionate about my job and creating the best and ideal art for management. I have a constant source of motivation to do my best, which is love of work. This passion led me to daily challenge myself and to learn new skills which helped me to do a better job. For example, I've taught myself how to use youth energy and current skills to challenge and solve challenges and produce results in scientific work management.
Education
Salah al-Din University Bachelor of Civil Engineering 1995
Tikrit University Master in Structure 1998
Technology University PhD in Structure 2007
Academic Degrees
1 Bachelor Civil Engineering Salahaddin Iraq 1993
2 Master Structure Tikrit Iraq 1998
3 Ph.D. Structure Technology Iraq 2007
Scientific promotions
• Assistant Lecturer (1998) – Civil Engineering Department / Tikrit University
• Lecturer (2007) – Survey Engineering Techniques Department / Kirkuk Technical College
• Assistant Professor (2014-present) Department of Survey Engineering Techniques / Kirkuk Technical College
• Professor (2020) at the Northern Technical University
Languages
1 Arabic
2 English
3 Kurdish
4 Turkish
Gratitude and appreciation
101 letters of thanks and appreciation from :
• Honourable Minister of Higher Education and Scientific Research
• Honourable Undersecretary of the Minister
• Honourable universities presidents
• Honourable Deans