Diploma of material management techniques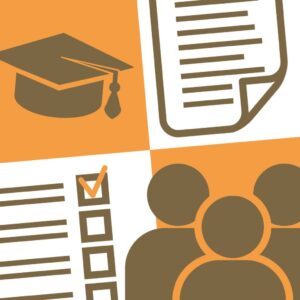 The theoretical explanation of the material, the use of data show, the presentation of educational videos for the students, as well as the reports of the laboratory experiments assigned to the students, and the scientific trips of the productive, commercial and educational institutions.
Methods of evaluation for the academic program
A. Daily, quarterly and yearly tests.
B. B. Practical tests in laboratories.
C. Weekly reports.