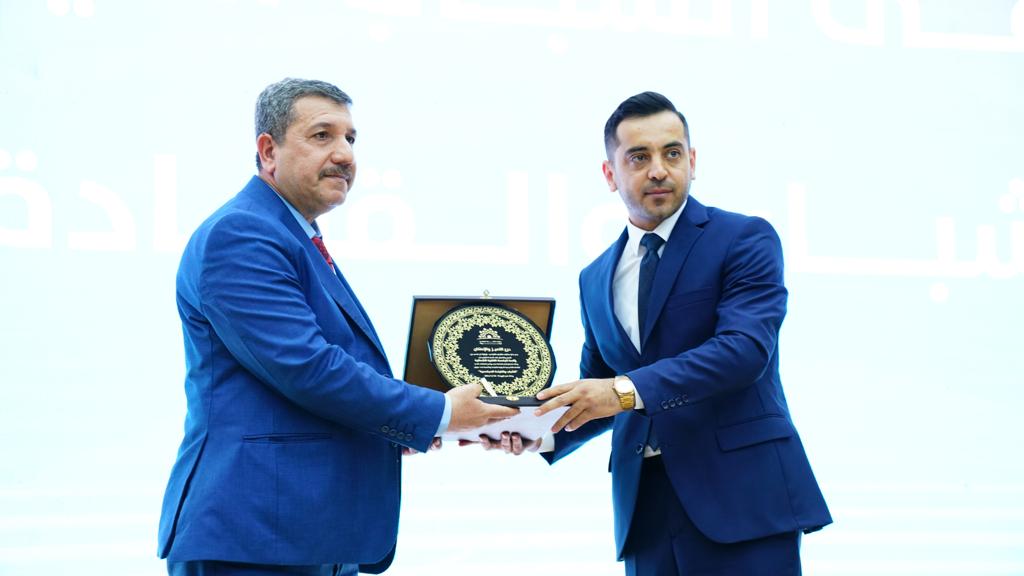 The Northern Technical University participate in the Youth Leadership Forum in Kirkuk Governorate.
2023-05-22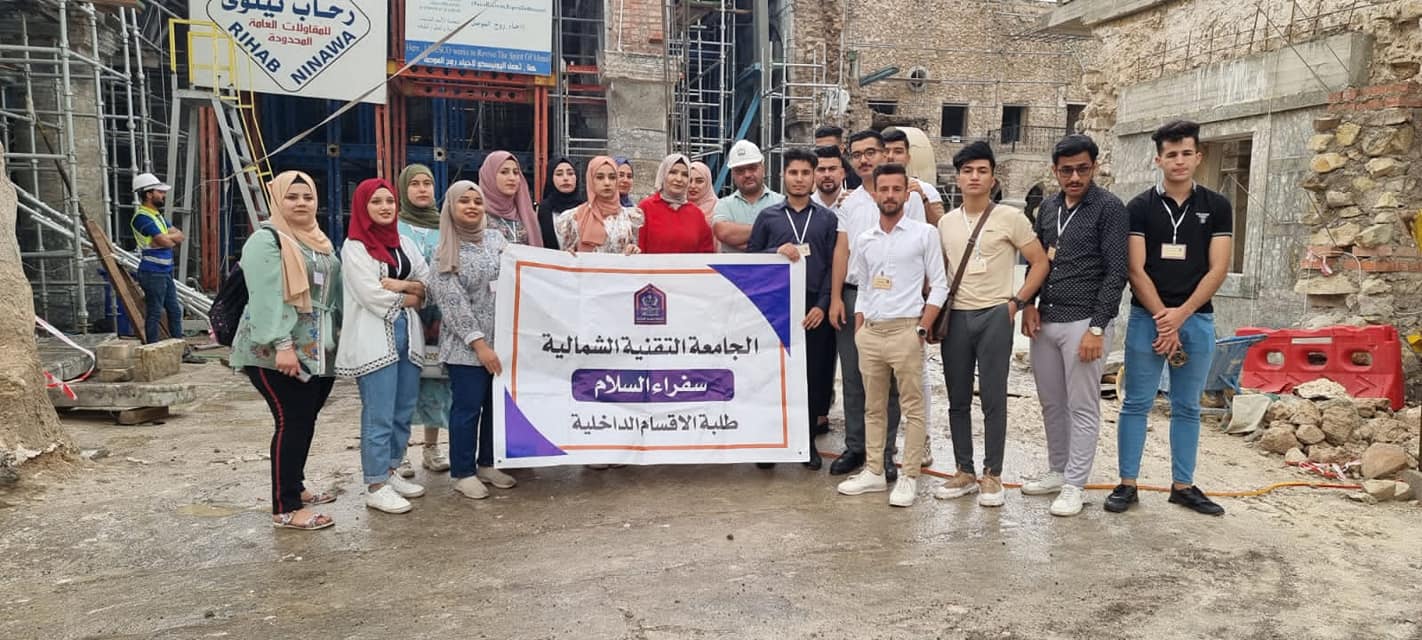 Northern Technical University launches a new initiative for peace ambassadors…
2023-05-24
Prof. Dr. Aliaa Abbas Ali Al-Attar, the President of Northern Technical University, warmly receives the participating students in the scouting camp organized by the Ministry of Higher Education and Scientific Research. The event was attended by the Director of the Student Activities Department, who presented to her a shield of participation and a certificate of appreciation for the outstanding role played by the scouting team in raising the university's name high among government and private universities and colleges. In turn, she commended the great efforts made by everyone involved.