Technical Engineering College Mosul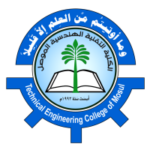 The Technical Engineering College of Mosul (TECM) since its establishment in 1993 has focused on technical education. The TECM is located in the east bank of Mosul as the Tigris River divides Mosul city into east and west sides. Across from the TECM, there are two historical remnants; the wall of the oldest Assyrian city, Nineveh and one of its historical gates known as "Nergal Gate". Behind this historical gate, the ancient greatest Assyrian empire was established. TECM has concentrated on creating a high technical educating environment in an academic and practical scope. This vision has been built to support the markets requirements and aiming to be one of the International scientific institutions. One of the TECM goals is to provide high quality technical education throughout tracing scientific developments around the world. Engineers who graduate from the TECM are highly qualified to meet the markets needs. Quality assurance of outputs is the message of the TECM. One of the TECM priorities is to prepare qualified technical personnel with different educational levels (Bachelor, Master) be able to deal with various modern techniques.
 Northern Technical University has embraced the Bologna Process initiative and it is been implemented in the College of Technical Engineering, Department of Building and Construction. This department has recently developed a new degree program to address the current needs of the labor market. The new program focuses on the restoration and rehabilitation of heritage buildings in addition to other building and construction subjects. This field has seen a significant increase in demand in recent years. With the increasing interest in preserving and restoring historical buildings, the department has recognized the need for professionals who are trained in this area. This degree program covers various aspects of heritage building restoration, including the history of architecture, building materials, and construction techniques. In addition to providing a solid foundation in the field of heritage building restoration, the program also places a strong emphasis on quality assurance in education. This is in line with the Bologna Process, which aims to ensure that higher education programs are of high quality and comparable across the republic of Iraq and the region. The program is designed to meet the standards set by the Iraqi Technical Vocational Qualifications Framework (TVQF), and students will be assessed based on the TVQF levels. The Iraqi Technical Vocational Qualifications Framework (TVQF) is a key component of the Bologna Process and is a tool that provides a common framework for comparing different qualifications across Iraq and the European region. The TVQF helps to ensure that qualifications are recognized and comparable and makes it easier for individuals to move between countries and to have their qualifications recognized.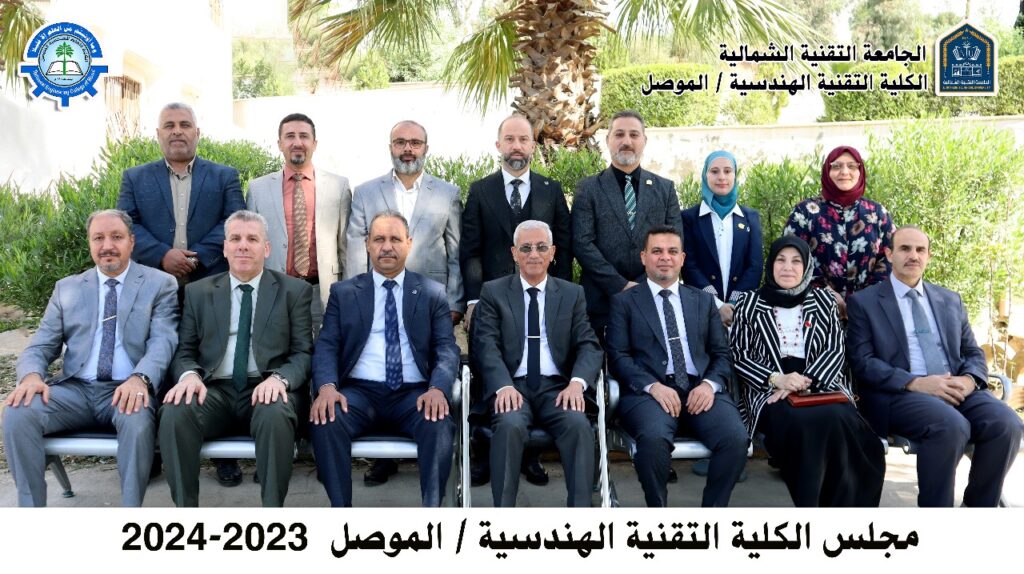 2023-12-07
The Department of Electrical Power Technologies Engineering organized a scientific visit for the students of the second stage to the island irrigation project, to enhance the
[…]
2023-12-06
Scientific_activity Mr. Sinan Salim Mohamed Chit – A teaching Instructor in the Department of Medical Instrumentation Technology Engineering received an award (certificate + medal) for being
[…]
2023-12-06
Technical Engineering College team won volleyball 🏐Tuesday:- December 5, 2023 Under the patronage of the President of the Northern Technical University, Professor Dr. Alia Abbas Al-Attar,
[…]