talent is a title …. Our Northern Technical University appreciates the talents of its students…
2022-05-11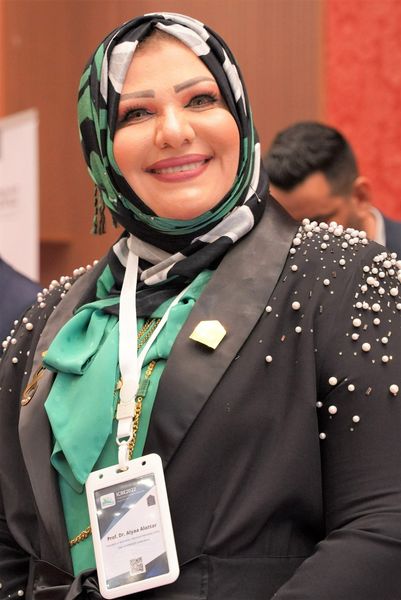 Northern Technical University organizes its second international conference on renewable energies
2022-05-12
As a desire of the Northern Technical University to increase the bonds of cooperation and open new horizons of cooperation in the academic and scientific fields and raise the level of scientific research, on the sidelines of the Second International Scientific Conference on Renewable Energy, which was organized by our university in Kirkuk Governorate and the presence of several heads of Iraqi universities and colleges, the Governor of Kirkuk and the directors of Government departments in the governorate Our university has concluded a cooperation agreement that included several paragraphs, the most important of which are:
Cooperating in developing plans and vocabulary and unifying curricula for corresponding majors.
Exchange of scientific sources, books, and research references within common disciplines.
Holding training workshops to develop the skills of teachers and technicians in the areas of teaching methods.
Cooperation in the field of summer training and the development of students' skills.
Supervising students' graduation projects for the finished classes.
Conducting joint specialized research and publishing in journals listed within the international portfolios.
Evaluation of research by specialists within the scientific disciplines in universities.
Holding joint scientific conferences.
Participation in the supervision and discussion of postgraduate students through the use of scientific cadres of researchers, academics, and teachers. At the end of the meeting, the university president presented the university shield and a kind gift on this occasion.