Kirkuk Technical Institute organizes an online scientific workshop on (digital image processing and the difference between digital and photographic images)
2021-10-24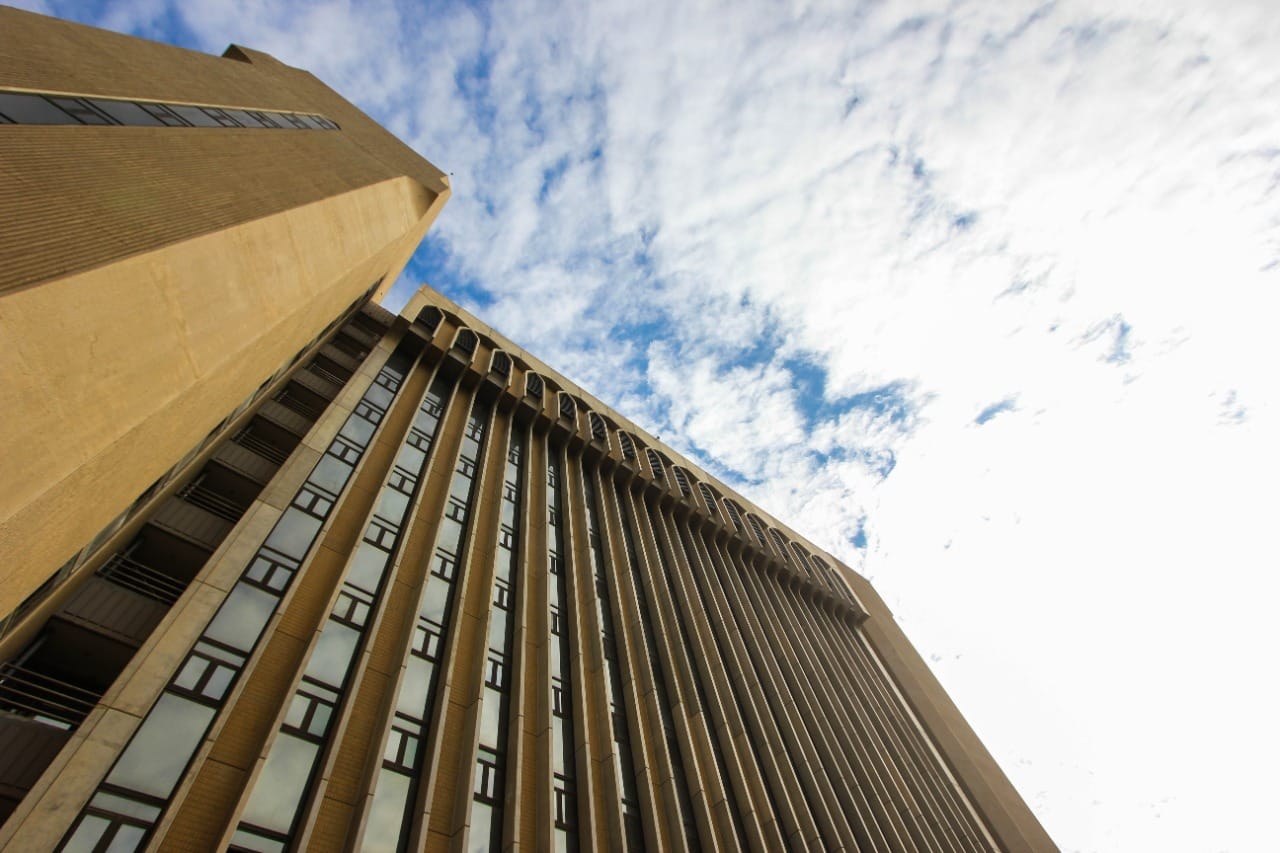 Education announces the results of amending the nomination and accepting students of the previous year
2021-10-24
The rise in Iraqi research index in Scopus to more than 79 thousand research, and the Minister of Education emphasizes international scientific partnerships
In accordance with its adopted policy in the field of scientific research and in the interest of the academic interaction of its university institutions on the widest possible global scale, the Ministry of Higher Education and Scientific Research announces the rise and increase of the Iraqi universities' research index published in Scopus' global containers to seventy-nine thousand and ninety-seven research.
In this context, the Minister of Higher Education and Scientific Research, Prof. Dr. Nabil Kazem Abdul-Sahib, stressed in a letter to governmental and private universities and colleges the necessity of global publishing, upgrading Iraqi journals, enhancing their presence in global fields, enabling universities to develop their competitive positions in global rankings, and securing international partnerships in the fields of scientific research. Diversity and benefit from its results and employment towards areas that keep pace with and respond to the requirements of comprehensive development.
In this regard, the Scopus container documented the forefront of the University of Baghdad, which achieved the publication of sixteen thousand two hundred and seventy-six research at the level of Iraqi government universities, while the University College of the Future achieved the publication of four hundred and eighteen research at the level of Iraqi universities and private colleges in international publication.
It is worth noting that the portal specialized in scientific journals and indicators for country classification:
(https://www.scimagojr.com/countryrank.php?year=2020).
Iraq has emerged as the forty-fifth globally, sixth in the Middle East, and third in the Arab world by publishing scientific research.