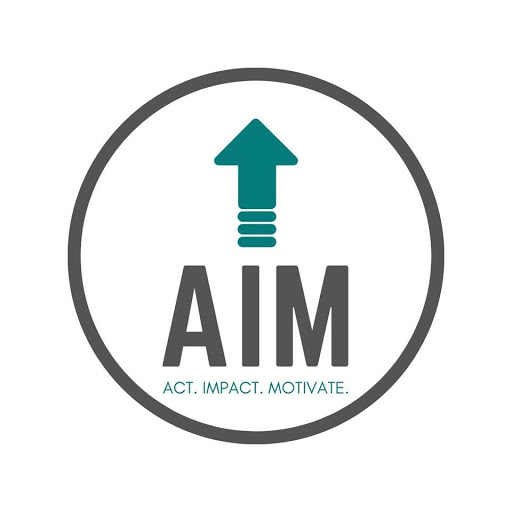 Program Aim:
The department aims to provide the operation halls and intensive care units with staff through qualifying the graduate to be familiar with the scientific and practical information and skills that qualify him to obtain a diploma and practice his profession as an anesthetic assistant.
He must acquire the following sciences and skills:
1- To know the anatomy of the human body and the diseases that affect it in general and to focus on diseases that are affected or interfere with the anesthesia process.
2 – Know the types of equipment, equipment, chemicals and medicines used before, during and after anesthesia, including operation, maintenance, maintenance and control during anesthesia.
3 – Knowledge of the rules of public health and the acquisition of biologically vital and basic information that belong to organs, organs and cells in the human body.
4 – Gain experience in dealing with emergency situations and face them with quick and correct treatments in order to save the patient's life.