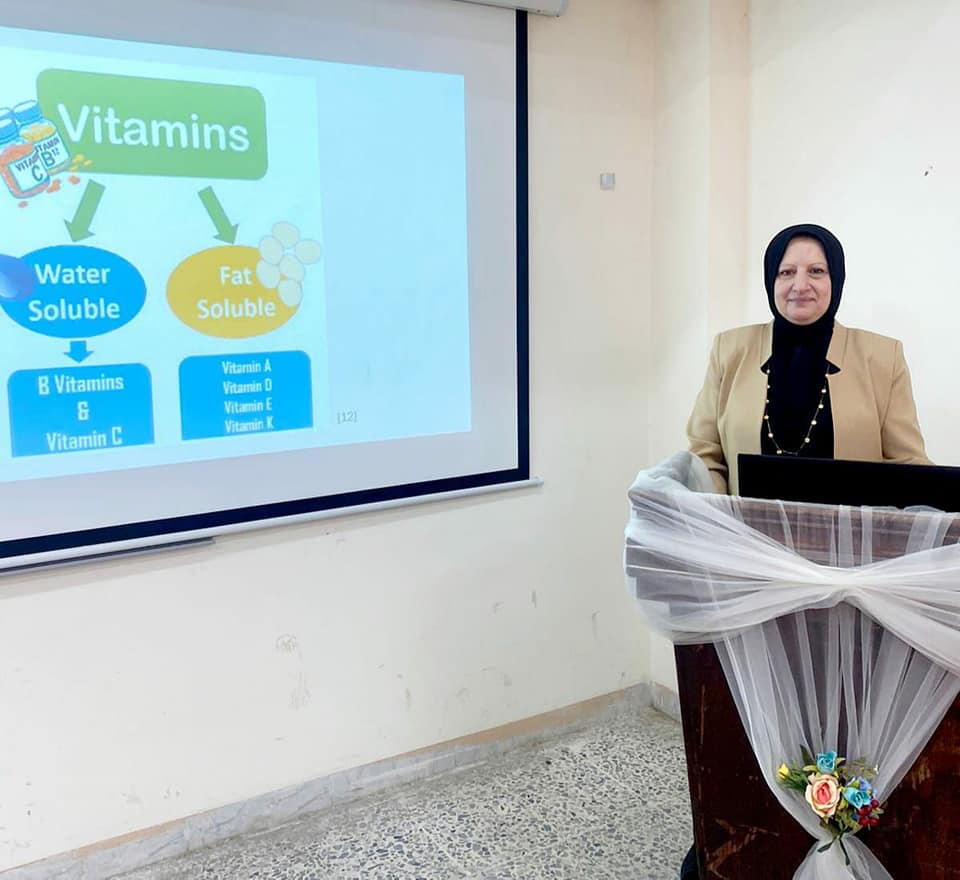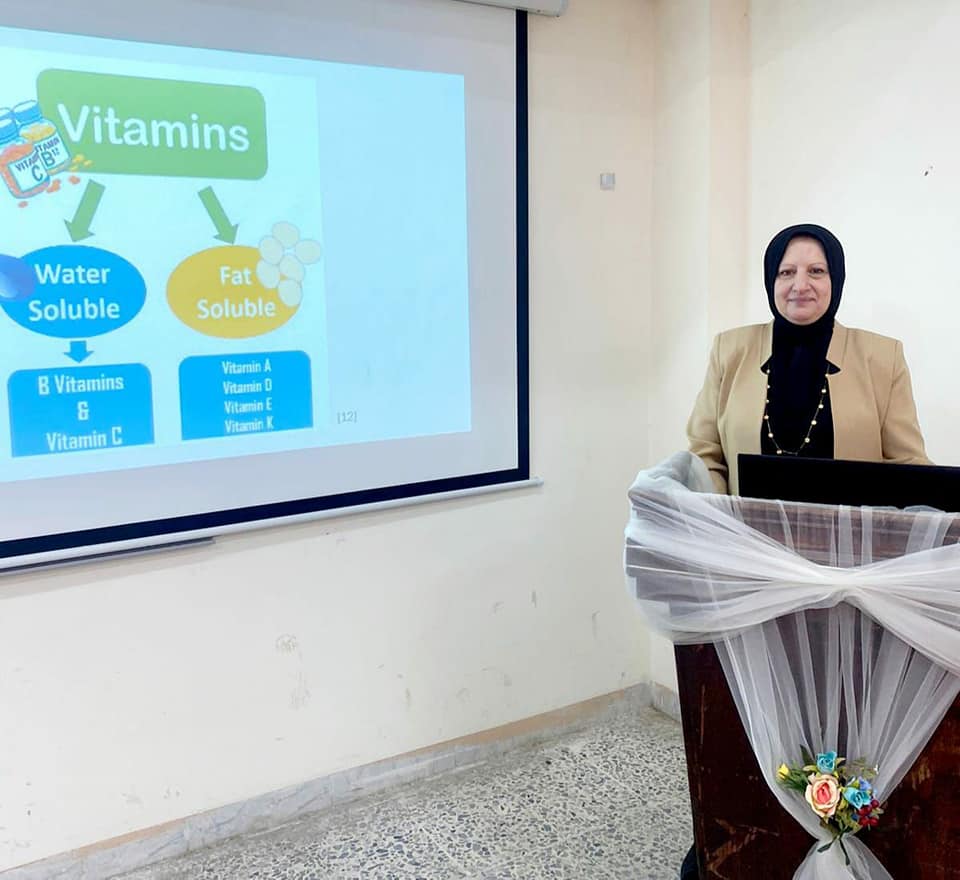 Mosul Technical Institute organizes a course entitled "Our Life and Chemistry"
2022-09-19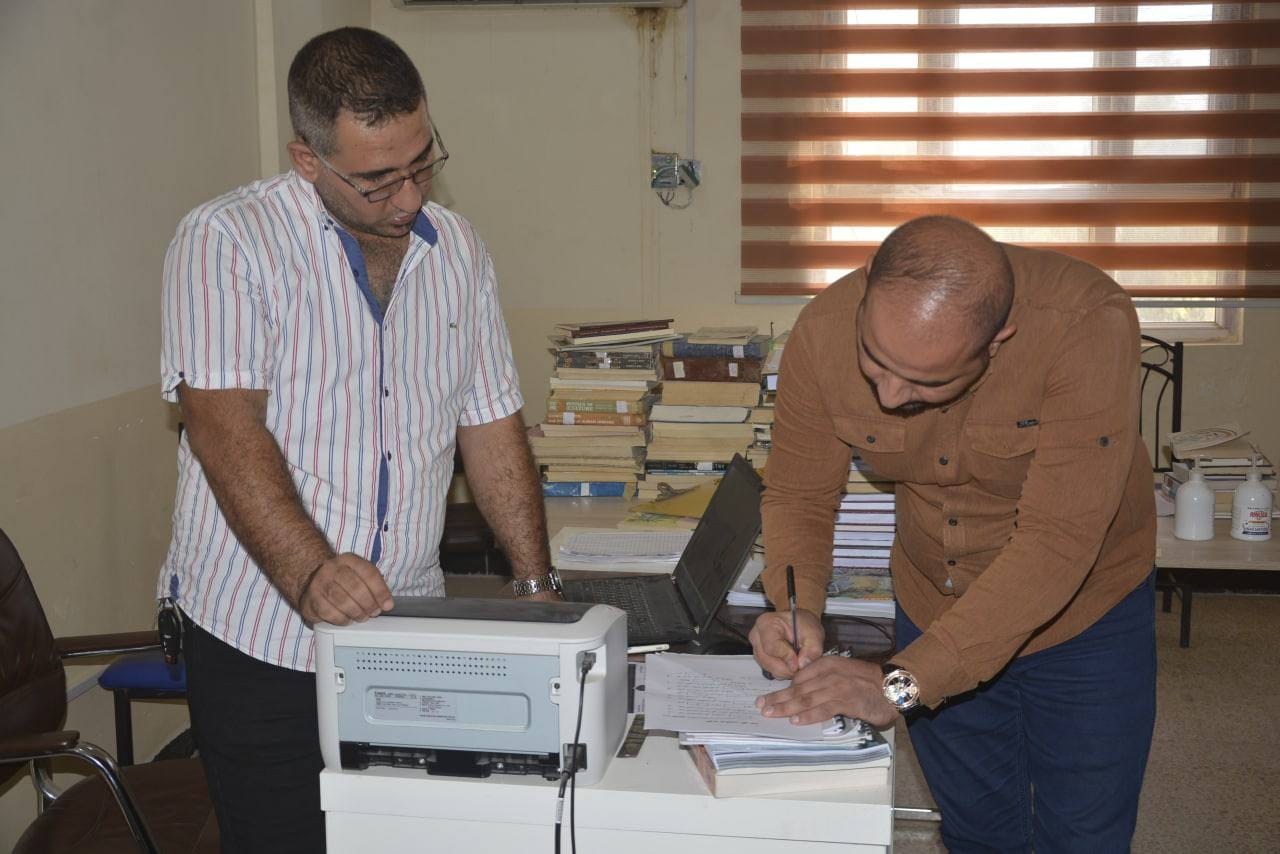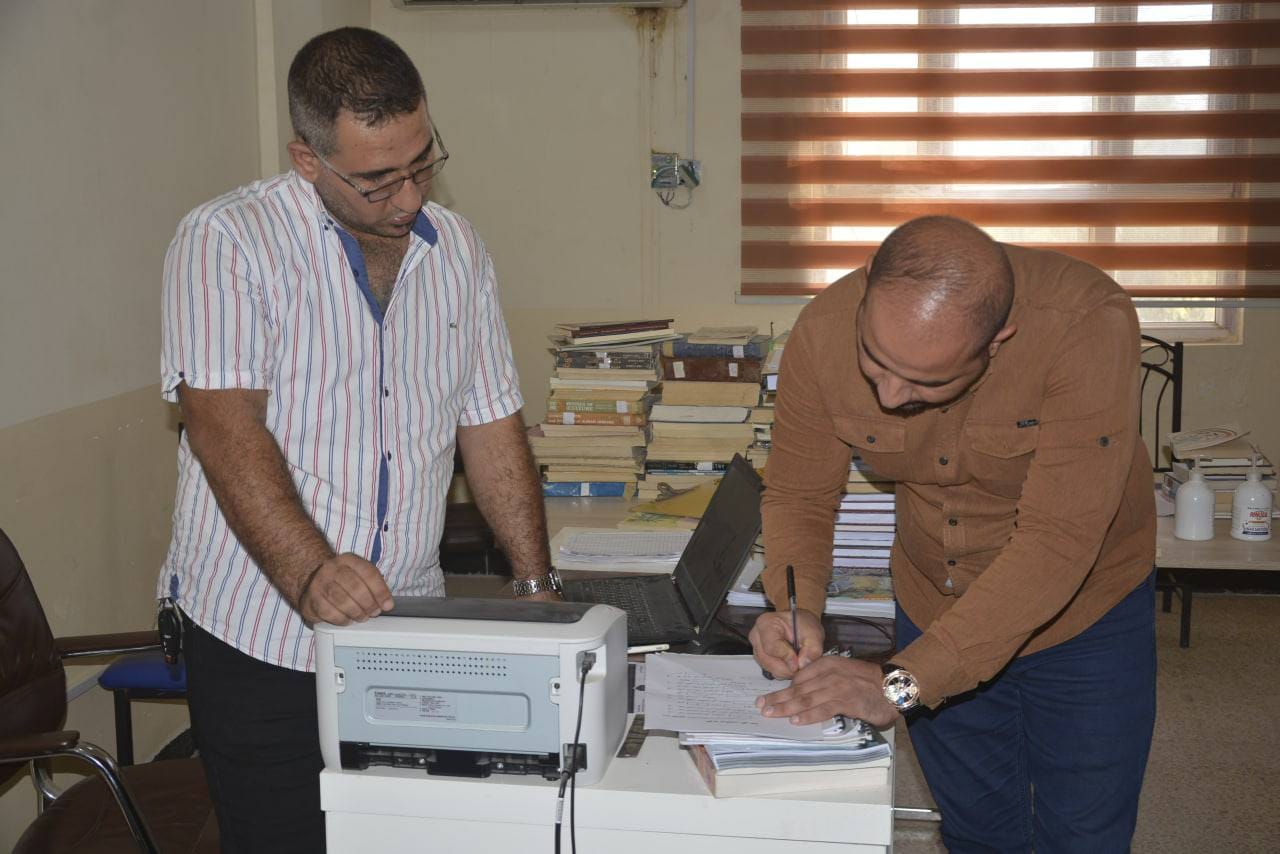 An inspection visit by the Libraries and Information Development Committee, the university formations in the governorates of Salah al-Din and Kirkuk
2022-09-20
Northern Technical University organizes a workshop entitled (NTU Digital Repository)
Under the patronage of the President of the Northern Technical University, Prof. Dr. Alia Abbas Ali Al-Attar, and under the supervision of the Dean of the College, Assistant Professor Dr. Samir Taha Yassin, the Department of Scientific Affairs at the Presidency of the University, in cooperation with the Department of Statistics and Informatics Technologies at the Administrative Technical College, organized a workshop entitled "NTU Digital Repository"
Participate in the lecture were:
A.M.D. Fawaz Fadel Ali
M. Mazen Zaki's generosity
Eng. Heba Luqman Amin
The workshop aimed to:
Introducing the faculty to the digital repository as a digital archive that includes the intellectual output of our university's academics and researchers, and then making it available to beneficiaries both from inside and outside the university without restrictions.
As well as directing teachers on ways to register scientific research in the digital repository through the use of the QRC of the digital repository form, or by using the digital repository form link https://forms.gle/jZwdibcQFpbUdWMz8 or through the official website of the Northern Technical University.
And also directing teachers on how to search for published research that has been installed in the university digital repository.
The workshop covered several topics, including:
Create a unified digital interface.
Enable researchers to see the titles presented to avoid repetition of research.
Creating a unified database for scientific research titles, theses, and university theses.
Increasing research citations for university researchers.
The workshops came out with several recommendations, which are:
All researchers should subscribe to the digital repository because of its scientific benefit to the researcher and the university by downloading all scientific research published from 2014 until now.