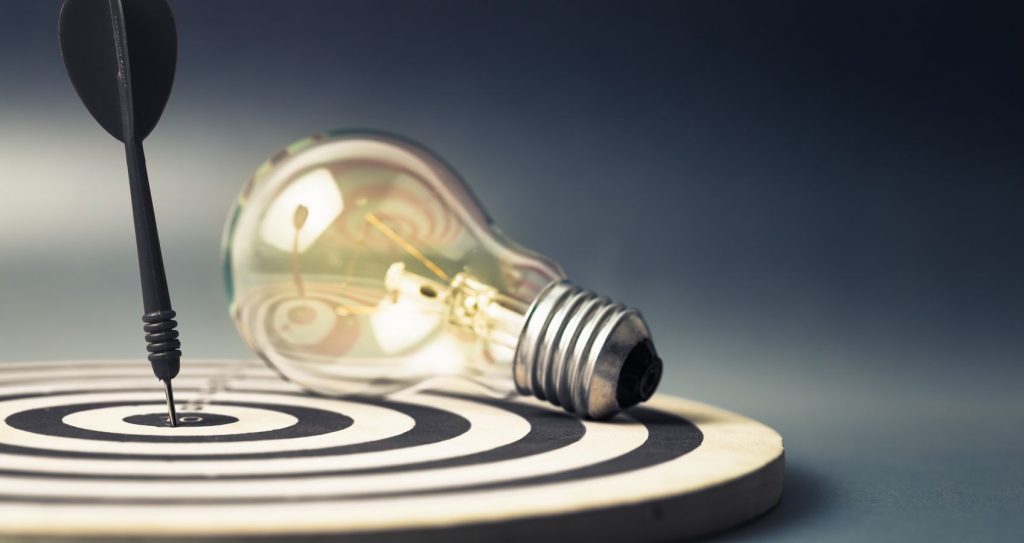 1. Providing the necessary software for electronic management processes.
2. Building business management systems electronically.
3. Providing full-service electronic portals.
4. Graduating students who are competent and able to meet the needs of the labor market in electronic management techniques.
5. Providing technologies that help the university to perform its work as needed.
6. Providing a high curriculum for students and within ethical criteria of a scientific character within the framework of the mixing between theoretical and applied methods.