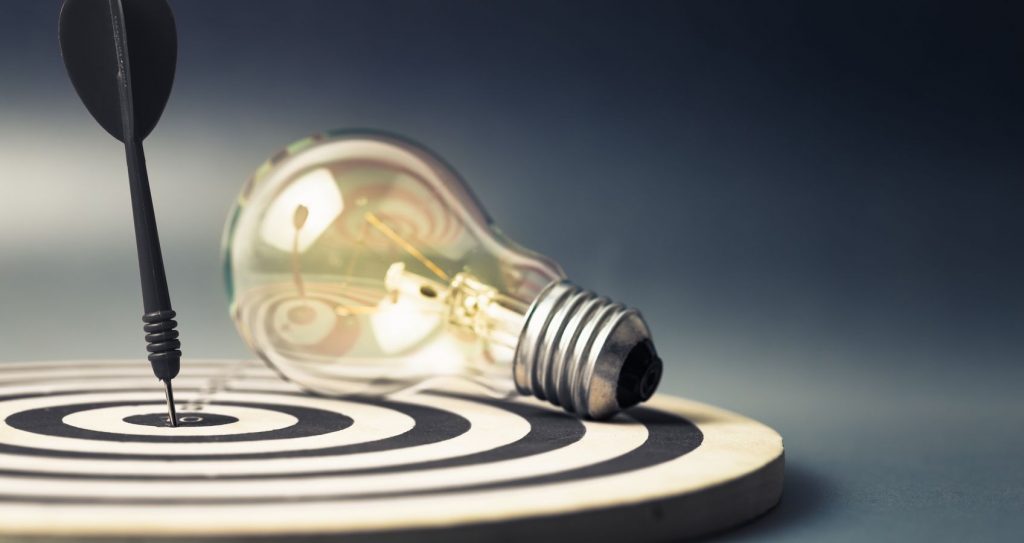 Programme Aim:
The Building and construction technology engineering department will be a destination for academic excellence, serving students from local communities and beyond. The Aims of the department:
Direction and coordination of building and construction team efforts where engineering is a predominant factor.

Controlling the project in terms of time & money requirements and degree of safety desired.

Performing analysis & testing of building materials and members.

Reviewing and evaluating data (conclusions) and recommendations of building and construction team members.

Deciding the optimum procedures of constructions.

Developing designs consistent with data & recommendations of team members needed for execution of buildings.

Performing inspection during construction to assure compliance.

Making judgments on quality, economy, and safety matters.

Performing recommendations of materials for representative sampling and testing.

Guiding the construction job teams.