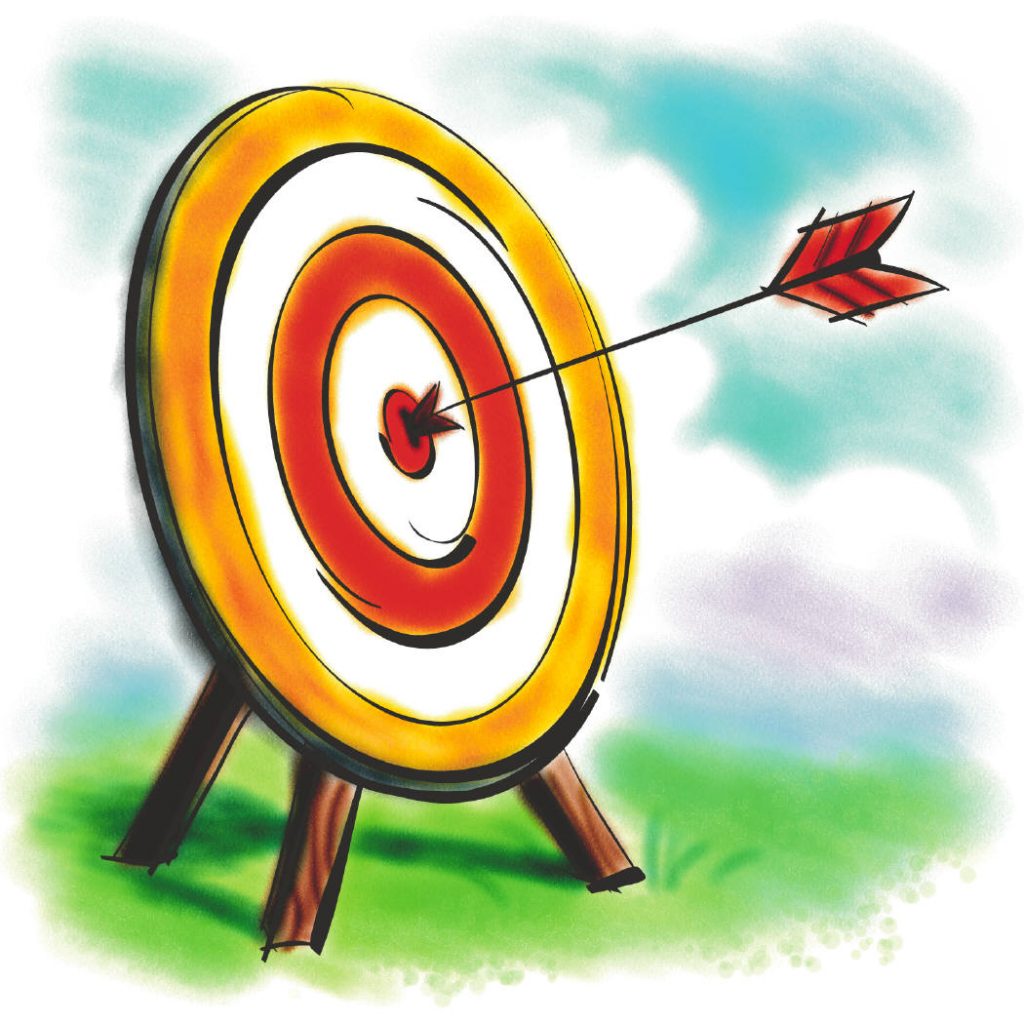 Power Mechanics Engineering will develop the students core competencies in calculating cooling load, heating load, duct design and maintenance man, which are vital for the students to succeed as a professional refrigeration system designer, technical leader with maintenance expert.
Our Power Mechanics Engineering delivers a rigorous learning experience across a wide spectrum of fields, including engineer, heating and refrigeration systems designer, duct designer, A/C system operators, A/C system installers, maintenance expert, default analytics, strategic management and technical leadership. The curriculum has the following distinctive features:
A comprehensive postgraduate curriculum encompassing heat transfer, numerical analyses, power plants, instruments and measurements, advance fluid and advance thermodynamics.
Theories that explicate the important roles of A/C design system in economic decisions