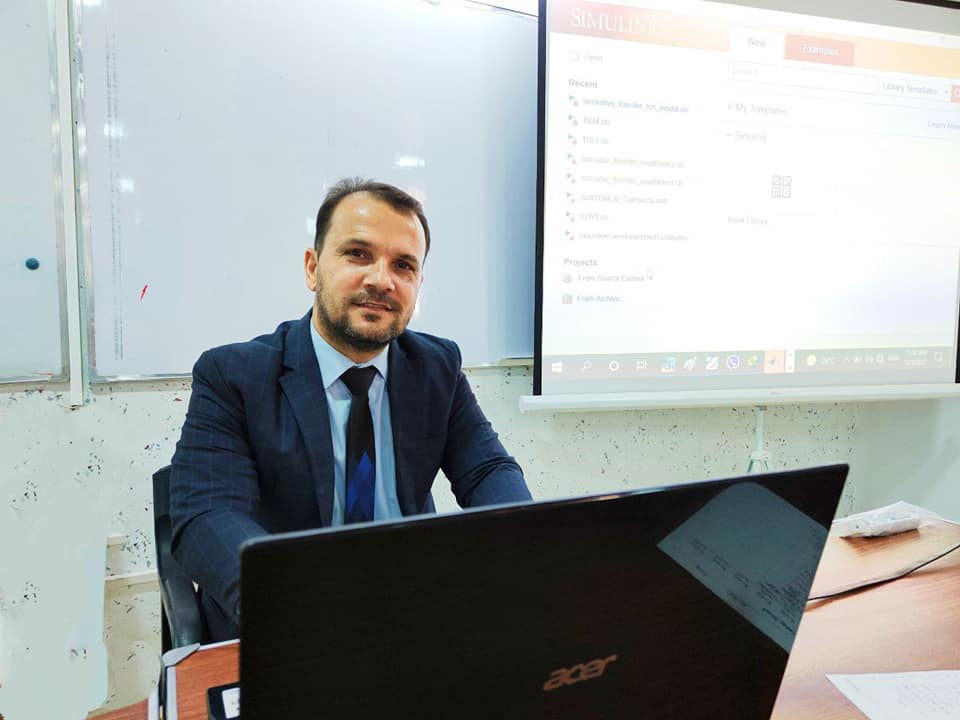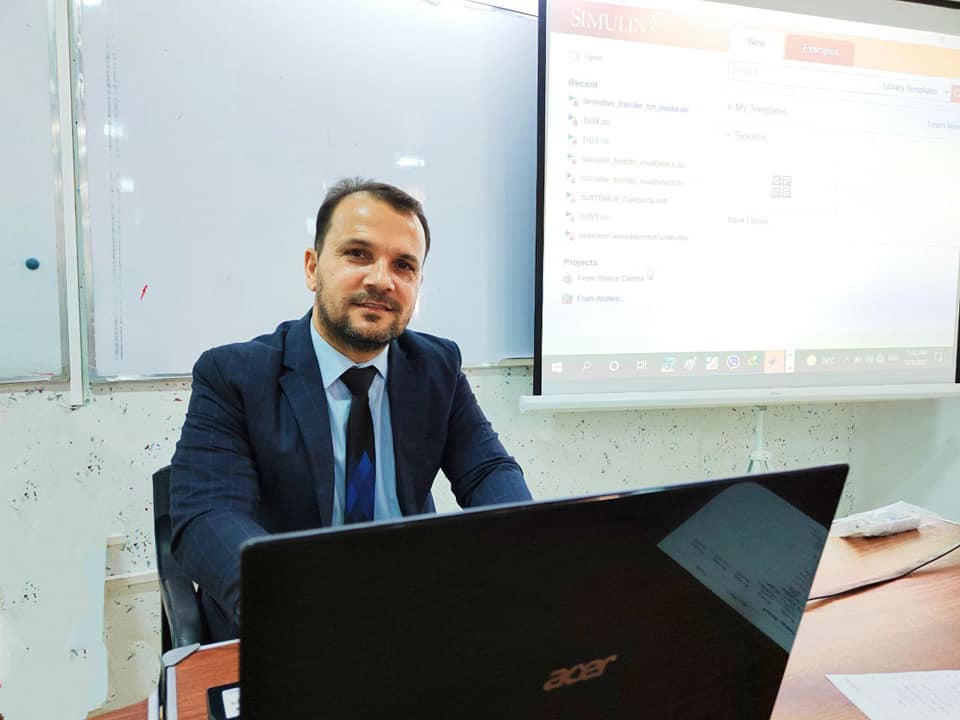 Northern Technical University concludes a course on (Smolink in Matlab program)
2021-10-14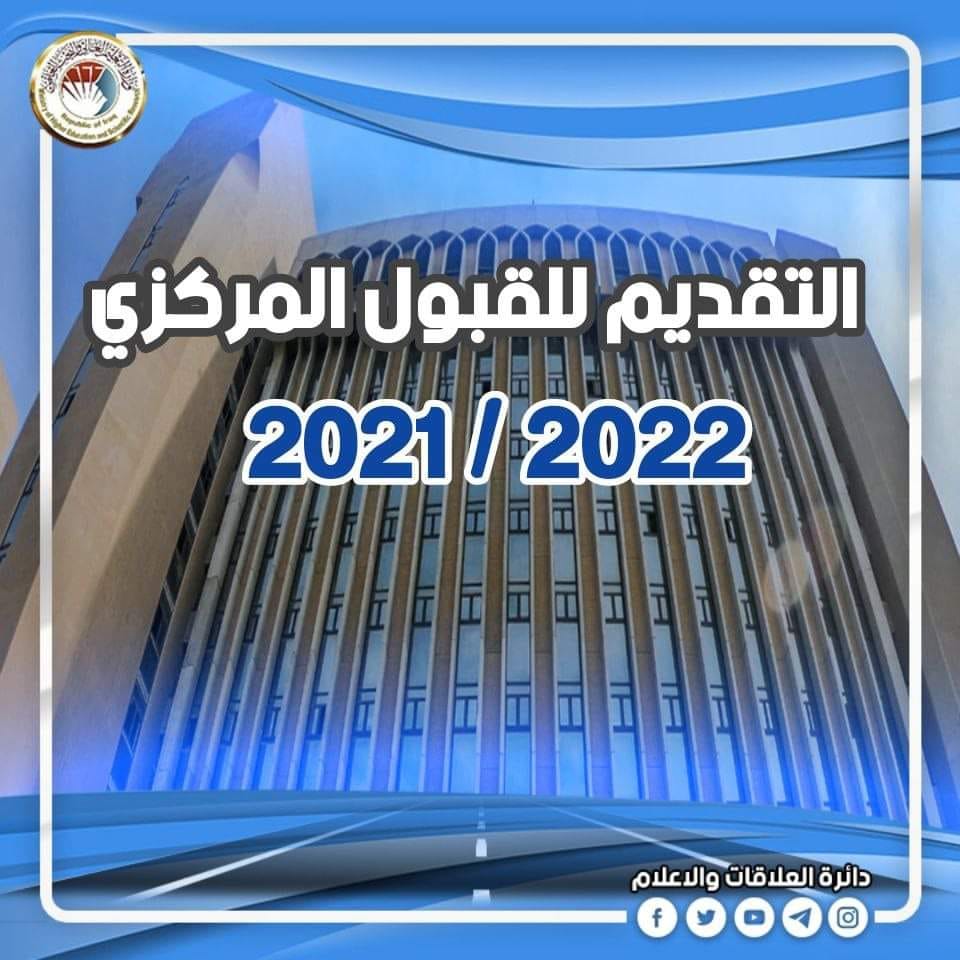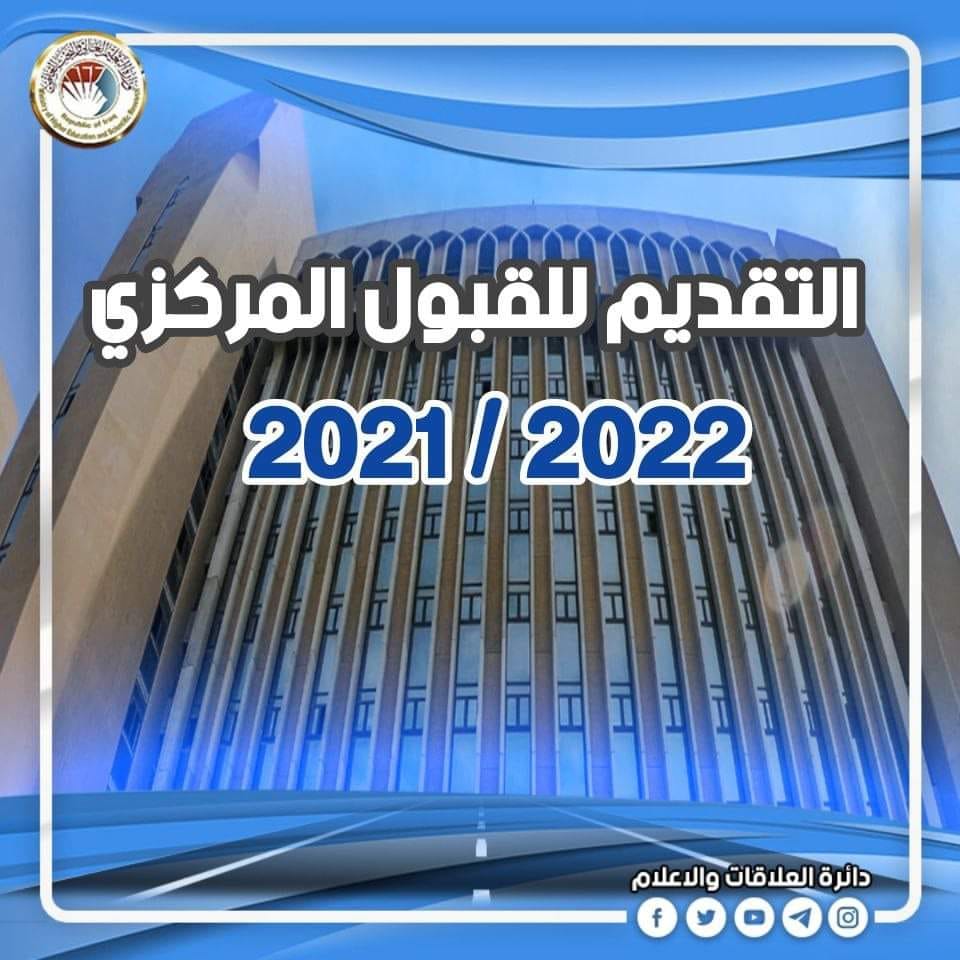 Education launches the application form for central admission to universities
2021-10-14
Northern Technical University organizes an advanced computer science course.
The Civil Technologies Department at the Technical Institute / Kirkuk organized an advanced computer-based scientific course entitled:
(Format written texts according to Microsoft office word 2010).
The lecture delivered by:
Engineer Raja Jamil Bahnam
Mrs. Pinar Mahmoud Hassan
The course dealt with:
Explanation of the main program interface and how to prepare the writing paper with the inclusion of page numbering and coordination of the paper frame and written paragraphs, as well as the inclusion of tables and images with special formatting that suits the written text, with the method of storing files in a pdf – type copy with an explanation of the feature of inserting and formatting the watermark and an explanation of the method of the organization chart.
The course aims to:
Developing the ability of participants to use this program because of its multiple features that serve the scientific and administrative departments.
The course concluded:
There is an urgent need to hold such courses in order to develop the skills of the associates using this program.