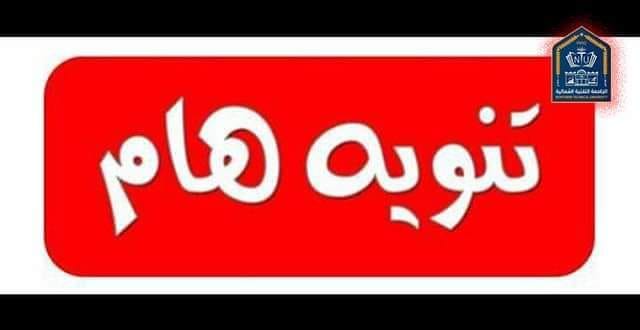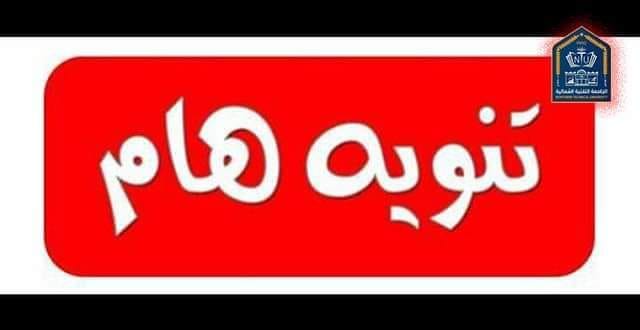 Important announcement "for the second time"….issued by the Presidency of the Northern Technical University…The Northern Technical University is pleased to announce the opening of applications for evening studies in the university's faculties and institutes for the academic year 2022/2023 until Sunday, 9/10/2022, on the link below:
2022-09-28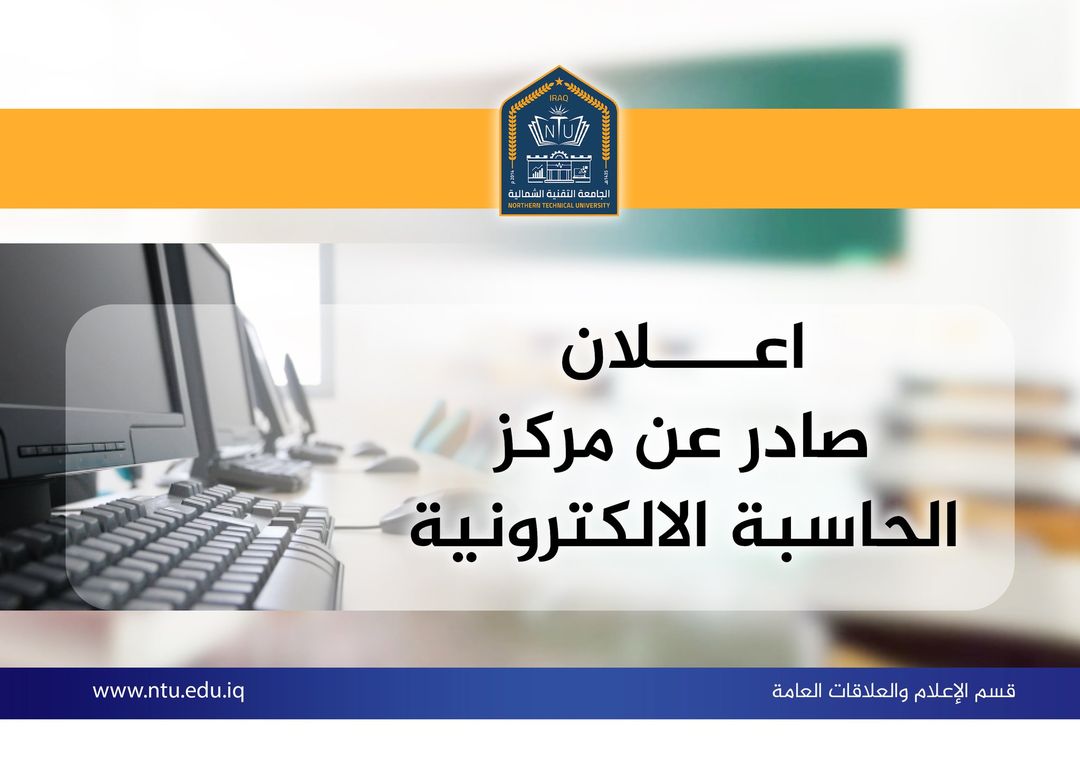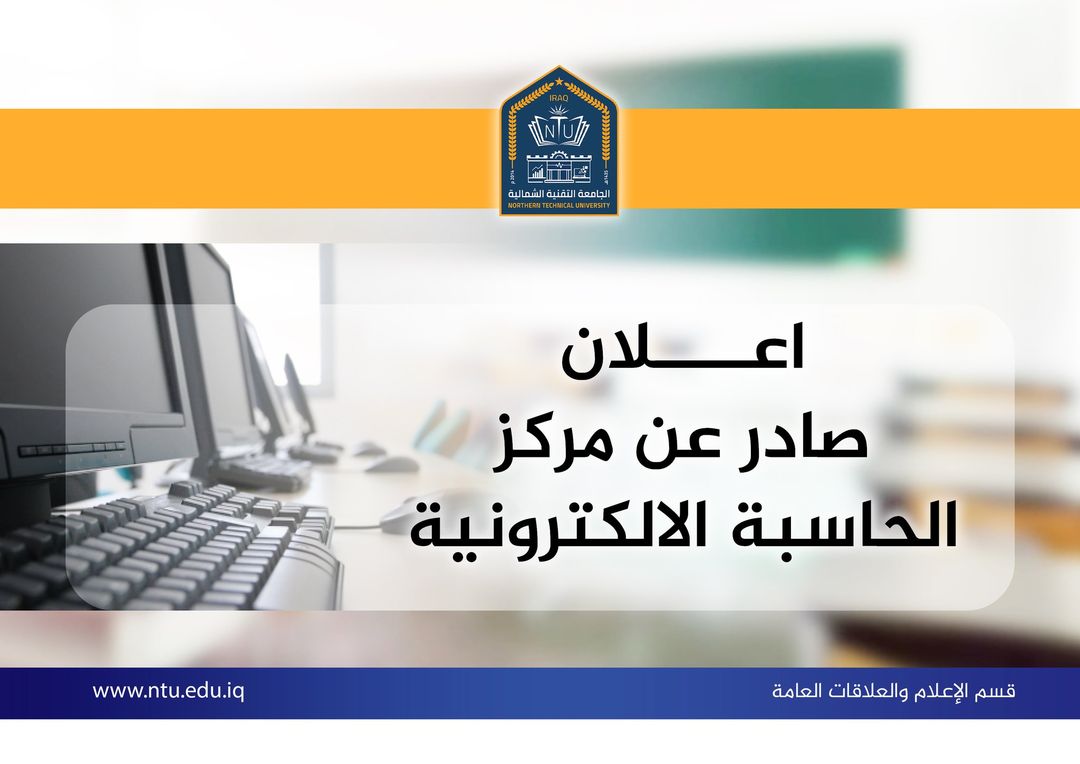 The achievements of our Northern Technical University continue…
2022-09-28
Northern Technical University organizes a workshop entitled "The Smart University is Our Next Step"
Under the patronage of the President of the University, Prof. Dr. Alia Abbas Ali Al-Attar, and within the efforts of the Northern Technical University to move towards a smart university concerned with digitization and electronic services in all its joints…
The Computer Center at the University Presidency held a workshop at the College of Engineering in Mosul under the title "The Smart University is Our Next Step"
The workshop is the first in a series of workshops targeting all university formations. It aims to introduce university members to the software implemented by the Calculator Center, which paves the way for digital transformation. In addition to other service programs and applications to facilitate and speed up procedures.
The workshop was attended by the Dean of the College, Prof. Dr. Majed Khalil Negm, department heads, and several faculty members.
Present at the workshop:
Dr. Muhannad Luqman Ahmed
Mohamed Sami Nouri
Osama Abdul Karim Qassem
Anwar Iyad Ghanem.