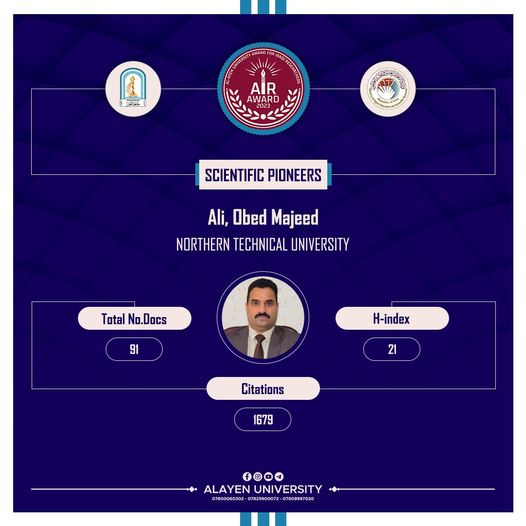 Our Northern Technical University is on its way to the ranks of international universities, with the unremitting efforts of its president and distinguished researchers…
2023-01-25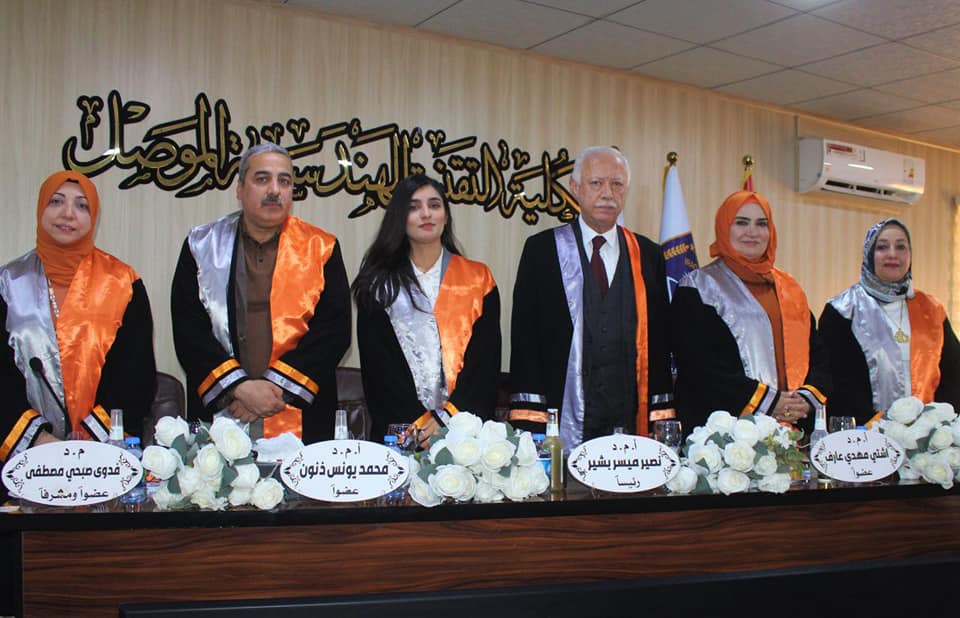 A master's thesis at the Northern Technical University discusses the design and implementation of an intelligent system that helps in detecting and tracking people
2023-01-25
Achievements have become a title… Northern Technical University…
The Northern Technical University is unique in obtaining a training project supervised by UNESCO and funded by the Japanese government …
Despite the absence of excellence, creativity, and achievements from our educational institution, and for more than 45 years, our institution is now witnessing a state of successive achievements, at a steady and accelerated pace, and in a short period that exceeds two years only. On a training project to be implemented in it under the supervision of UNESCO and funded by the Japanese government and with an invitation addressed to her by UNESCO. The president of our university attended the signing ceremony of the memorandum of understanding between UNESCO and the Japanese government at the Japanese embassy and in the presence of the advisor to the Minister of Higher Education, Professor Dr. Alaa Abdel-Hassan Attia, as a representative On behalf of His Excellency the Minister and Mr. Paolo Fontani, representative of UNESCO in Iraq. Where she was received by His Excellency the Japanese Ambassador, Mr. Futoshi Matsumoto. The memorandum of understanding includes a training project to be implemented at the Northern Technical University funded by the Japanese government and supervised by UNESCO under the title "Enhancing Youth Employability and Resilience for Peace in Nineveh".
The project aims to: – Training advanced staff at the university in the field of quality, leadership, and management, in addition to training teaching staff to create training programs to reduce extremism and violence through education, as well as establishing partnerships between employers and the Northern Technical University to provide job opportunities for university graduates. It is worth mentioning Our Northern Technical University is unique, for the first time and at the level of Nineveh Governorate, in being targeted by the project, which is to increase job opportunities for youth in Mosul through high-quality technical education and to promote peace and steadfastness through education in the field of preventing violent extremism. We wish our university and its president more scientific brilliance.