Anti-Bribery and Anti-Corruption Policies and Efforts
At Northern Technical University, we are dedicated to maintaining the highest standards of ethics, integrity, and transparency. To combat bribery and corruption, we have implemented robust Anti-Bribery and Anti-Corruption policies and have put forth continuous efforts to create an environment that promotes accountability and fairness.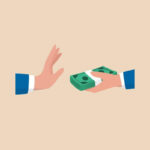 Our Anti-Bribery Policy prohibits the offering, solicitation, or acceptance of any form of bribes, kickbacks, or unlawful inducements by any member of the university community, including employees, students, contractors, and vendors. This policy applies to all university-related activities, both on and off-campus.
Offering or accepting cash or gifts to influence decision-making processes.

Engaging in corrupt practices in procurement or other university-related contracts.

Using university resources for personal gain or benefit.

Providing preferential treatment or advantages to any individual or organization in exchange for favors.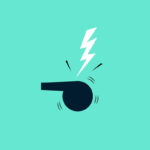 To encourage a culture of reporting, we have established a confidential and anonymous reporting system for individuals to disclose suspected cases of bribery or corruption. We protect whistleblowers from any retaliation or adverse actions, ensuring their identities are kept confidential during the investigation process.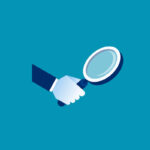 We conduct thorough due diligence on vendors, contractors, and other external partners to ensure they adhere to similar anti-bribery and anti-corruption standards. By selecting partners with strong ethical values, we reduce the risk of involvement in corrupt practices.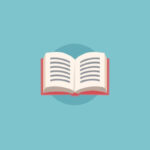 We provide regular training and educational programs to raise awareness of bribery and corruption risks and to educate our university community about the importance of adhering to our policies. This training emphasizes the consequences of engaging in corrupt behavior and highlights the role of each member in promoting a corruption-free environment.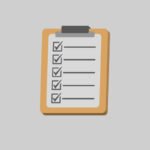 Our university's Code of Conduct reinforces our commitment to integrity and ethical behavior. All employees and members of the university community are required to abide by this code, which includes specific guidelines on preventing bribery and corruption. 
Monitoring and Enforcement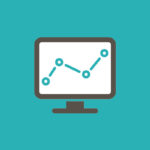 We continuously monitor compliance with our Anti-Bribery and Anti-Corruption policies and take prompt action to investigate and address any reported or suspected violations. Disciplinary measures are taken against individuals found guilty of engaging in corrupt practices, up to and including termination of employment or expulsion from the university. 
Collaboration and Advocacy
We actively engage with relevant government authorities, NGOs, and industry peers to participate in initiatives and campaigns aimed at fighting bribery and corruption at both institutional and societal levels. 
By upholding these Anti-Bribery and Anti-Corruption policies and making dedicated efforts to promote ethical conduct, we aim to ensure the integrity of Northern Technical University's operations and contribute to a fair and corruption-free society.