Northern Technical University Health Center
At Northern Technical University Health Center, We are committed to providing comprehensive healthcare services to students, faculty, and staff, promoting a healthy campus community.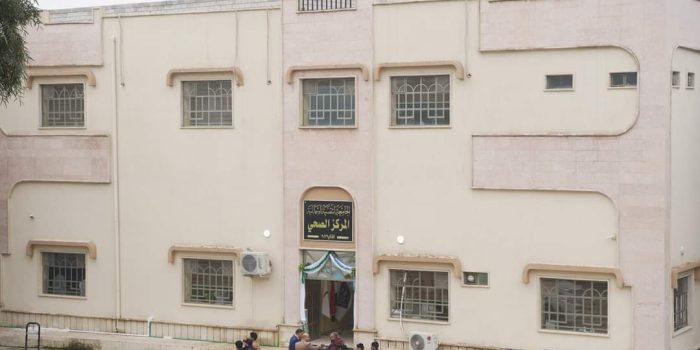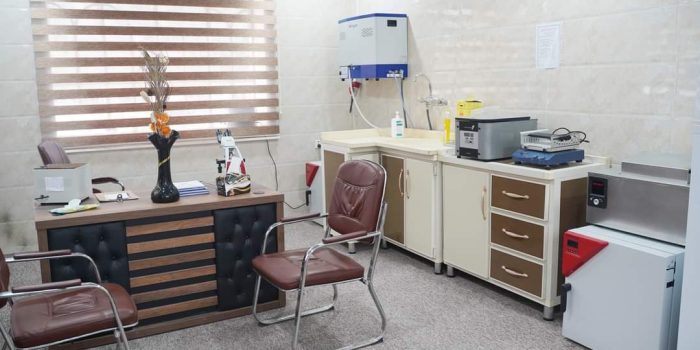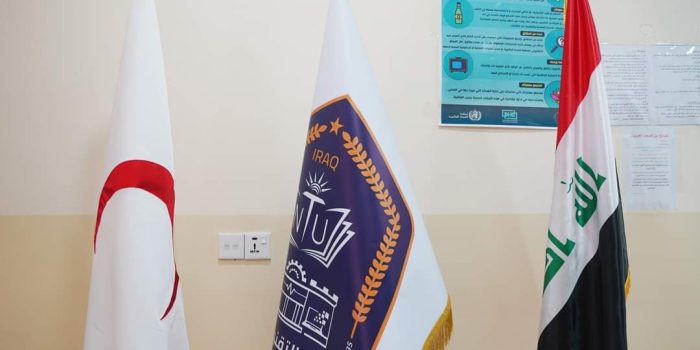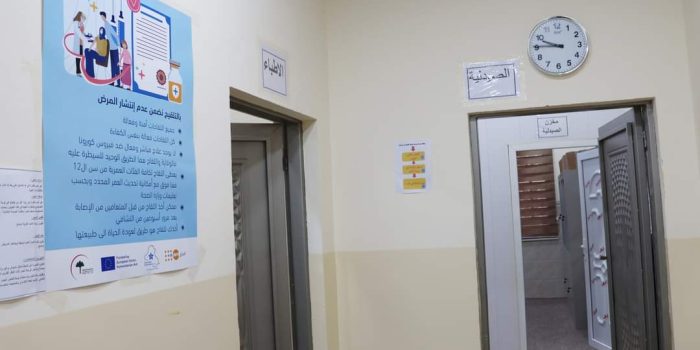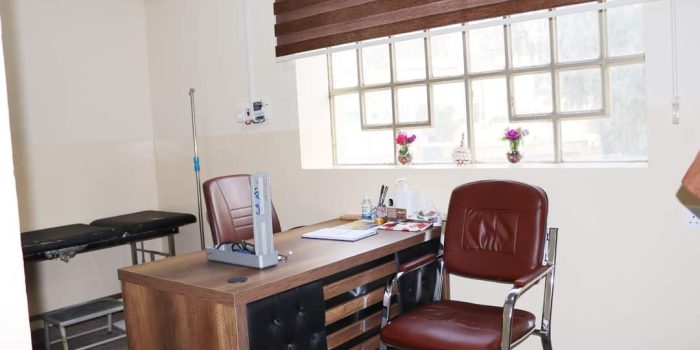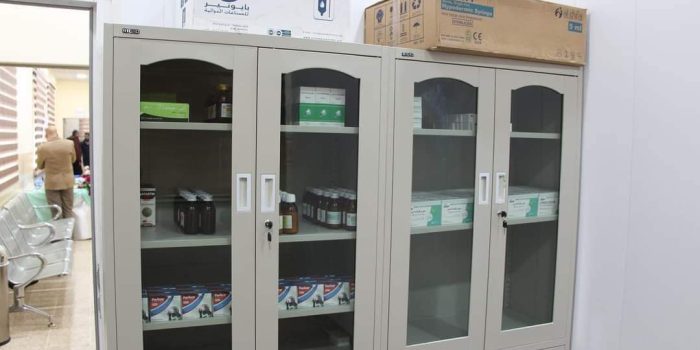 Services offered:
Medical Consultations: Our experienced medical professionals are here to address your health concerns, provide diagnoses, and offer treatment options.
Preventive Care: We believe in the importance of preventive medicine. Our team offers vaccinations, health screenings, and health education to help you maintain your well-being.
First Aid: In case of minor injuries or emergencies on campus, our Health Center is equipped to provide immediate first aid.
Counseling Services: We understand that emotional well-being is vital to academic success. Our licensed counselors are available for individual and group counseling sessions.
Health Workshops: Join our health workshops and seminars on various topics like nutrition, mental health, and stress management.
Referrals: If necessary, we can refer you to specialized healthcare providers or nearby hospitals for further treatment.
Location and Hours:
Our Health Center is conveniently located on the main campus and operates during regular university hours. Please check our website for updated opening hours.
Appointments:
Walk-ins are welcome, no appointment required.
Confidentiality:
Rest assured that all consultations and personal information shared with our healthcare professionals are strictly confidential.