Northern Technical University
Create the world you want to live in.
Our Northern Technical University in community service…
Why Northern Technical University ?
The Northern Technical University (NTU) is a specialized university that maintains the market needs and requirements of renewable energy. NTU qualifies thousands of students and enhances their productive academic skills. NTU has many scientific departments and branches such as (engineering, agricultural, administrative and medical). Accordingly, it is a scientific institution that grants technical diploma, bachelor, master, and PhD degrees. The university covers study requirements for both theoretical and practical aspects. Finally, the university includes eight specialized colleges and six technical institutes distributed in the northern region of Iraq.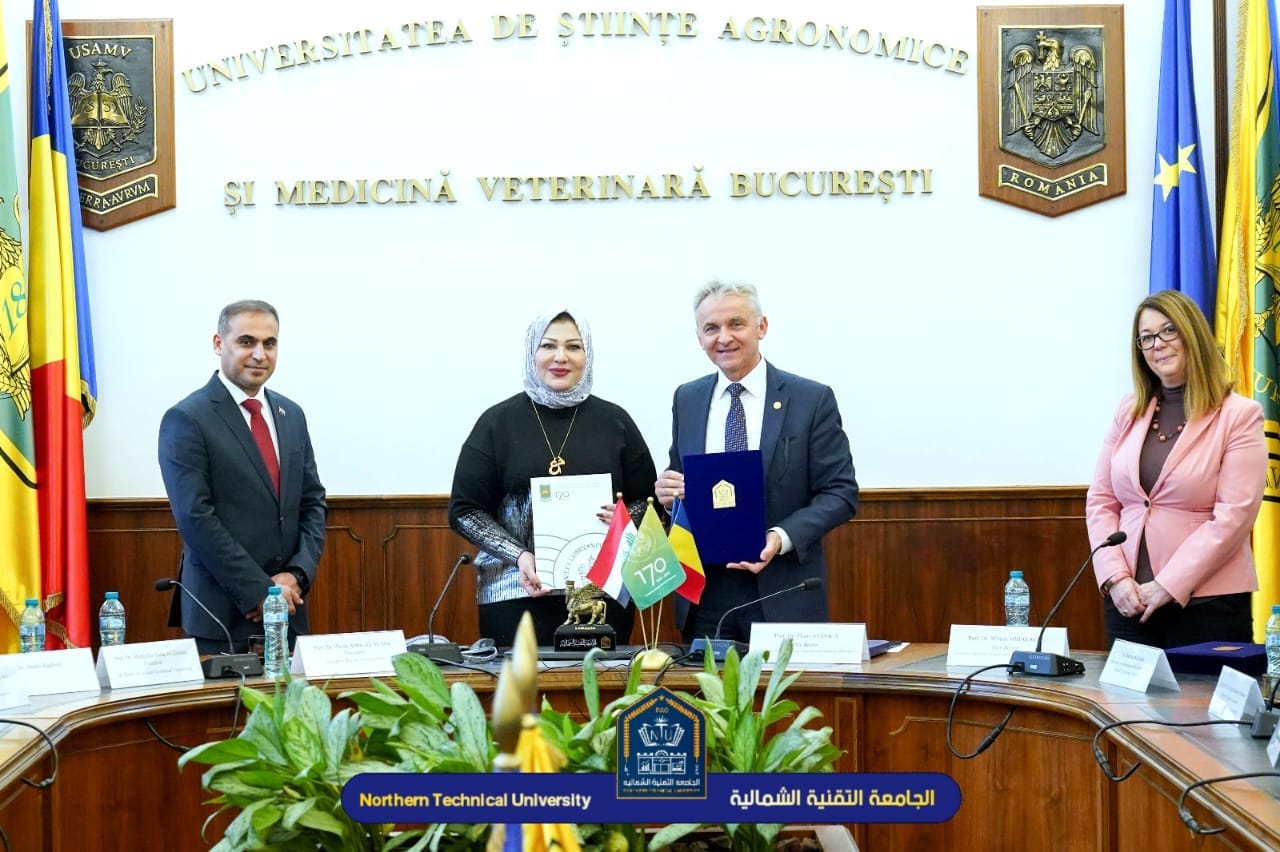 Cooperation between our university and University of Agricultural Sciences and Veterinary Medicine in Bucharest
Pursuant to the directives of His Excellency the Minister of Higher Education and Scientific Research and in an effort to strengthen relations with accredited international universities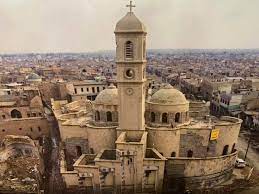 NTU with UNESCO Iraq
Northern Technical University participates effectively and distinctively in the training workshops held by UNESCO, Iraq Branch…
How can we help you?
You can reach us via email, phone, or in person at our campus location. Please feel free to contact us.
In our University
Northern Technical University offers applicants the following opportunities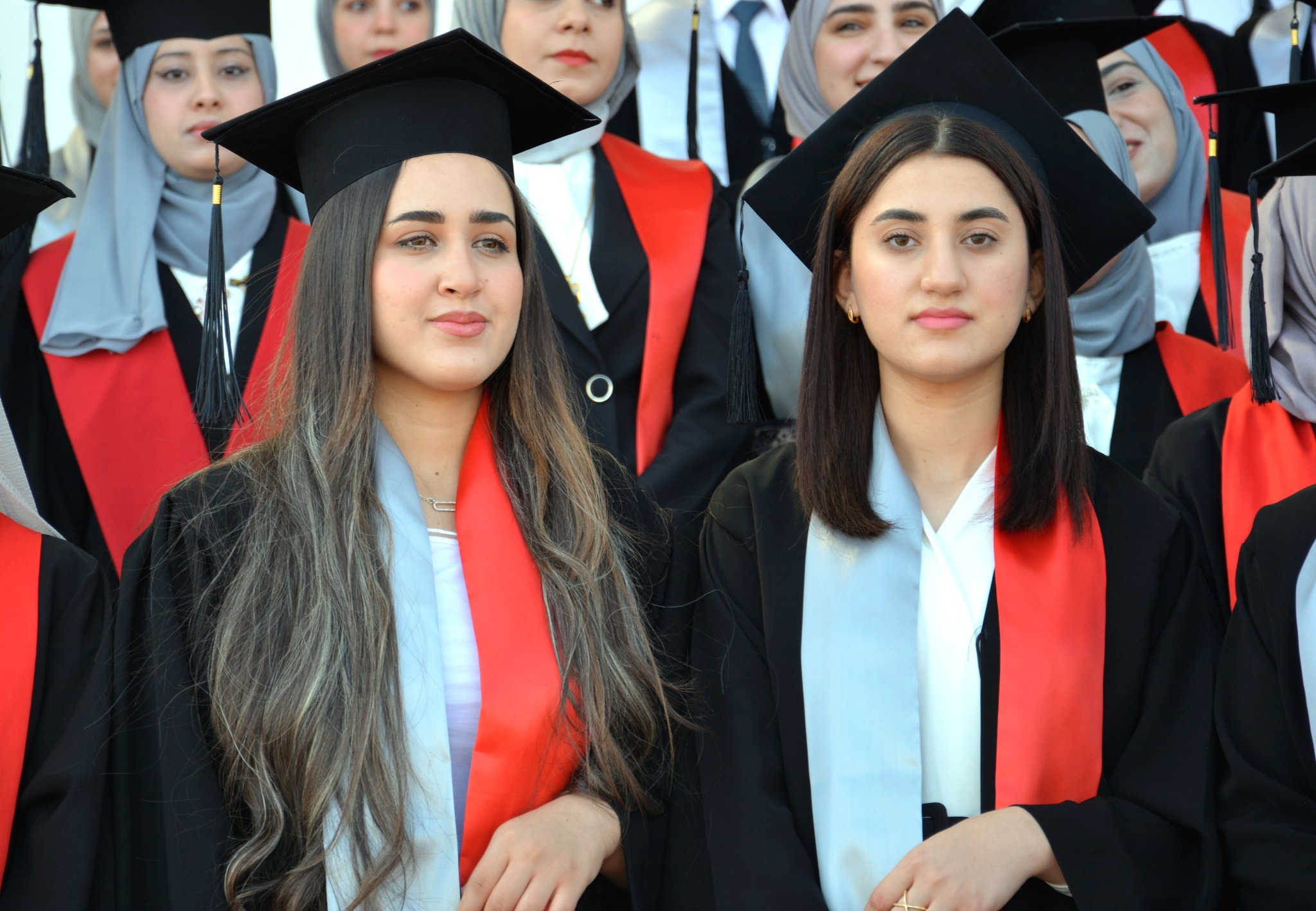 NTU University .. Scholarships
Achieving success is one of my ultimate priorities, as I'm passionate about my job and creating the best chance. .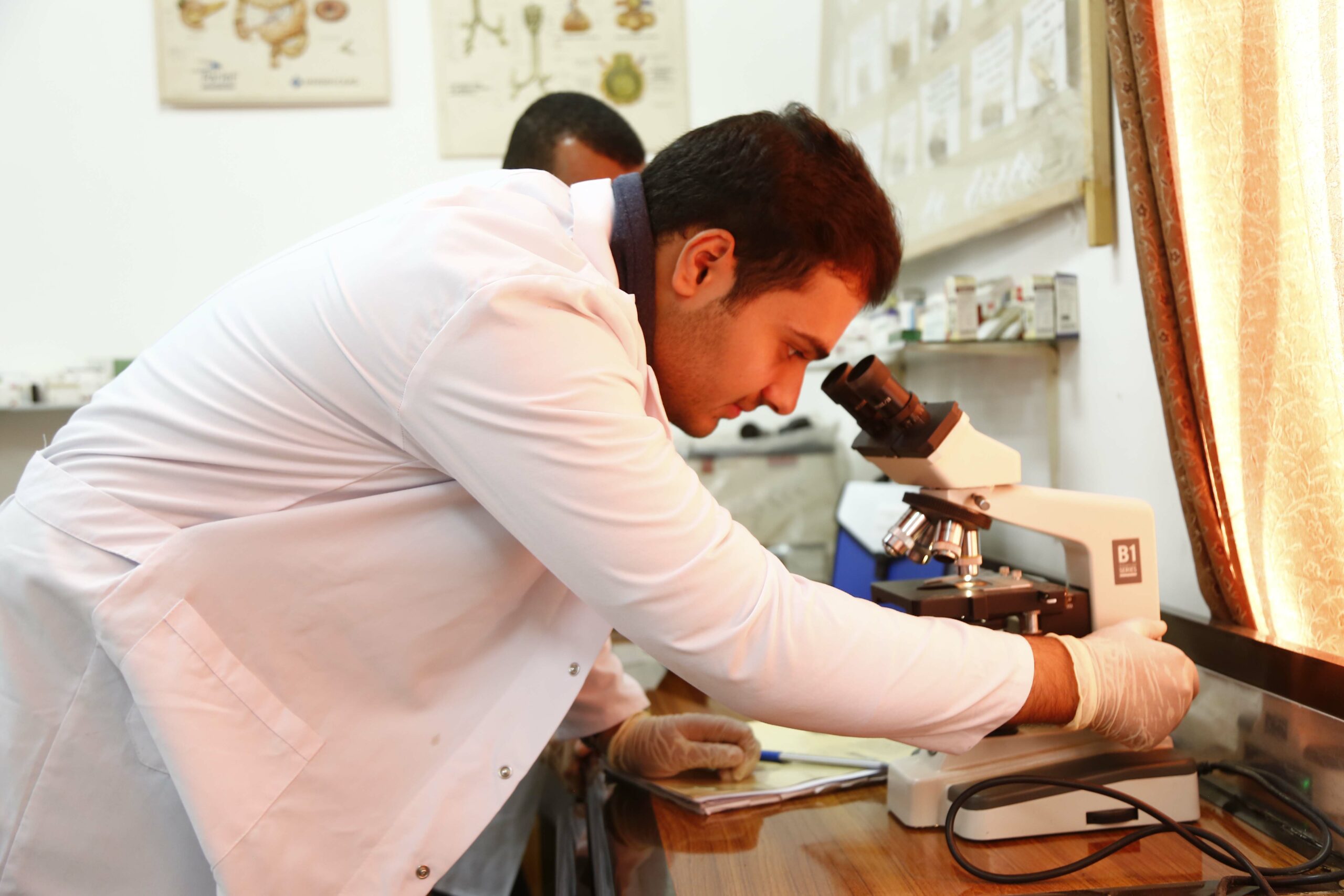 Undrgradute studies in NTU
The university provides several academic programs in different specializations that you can view and choose the preferred course.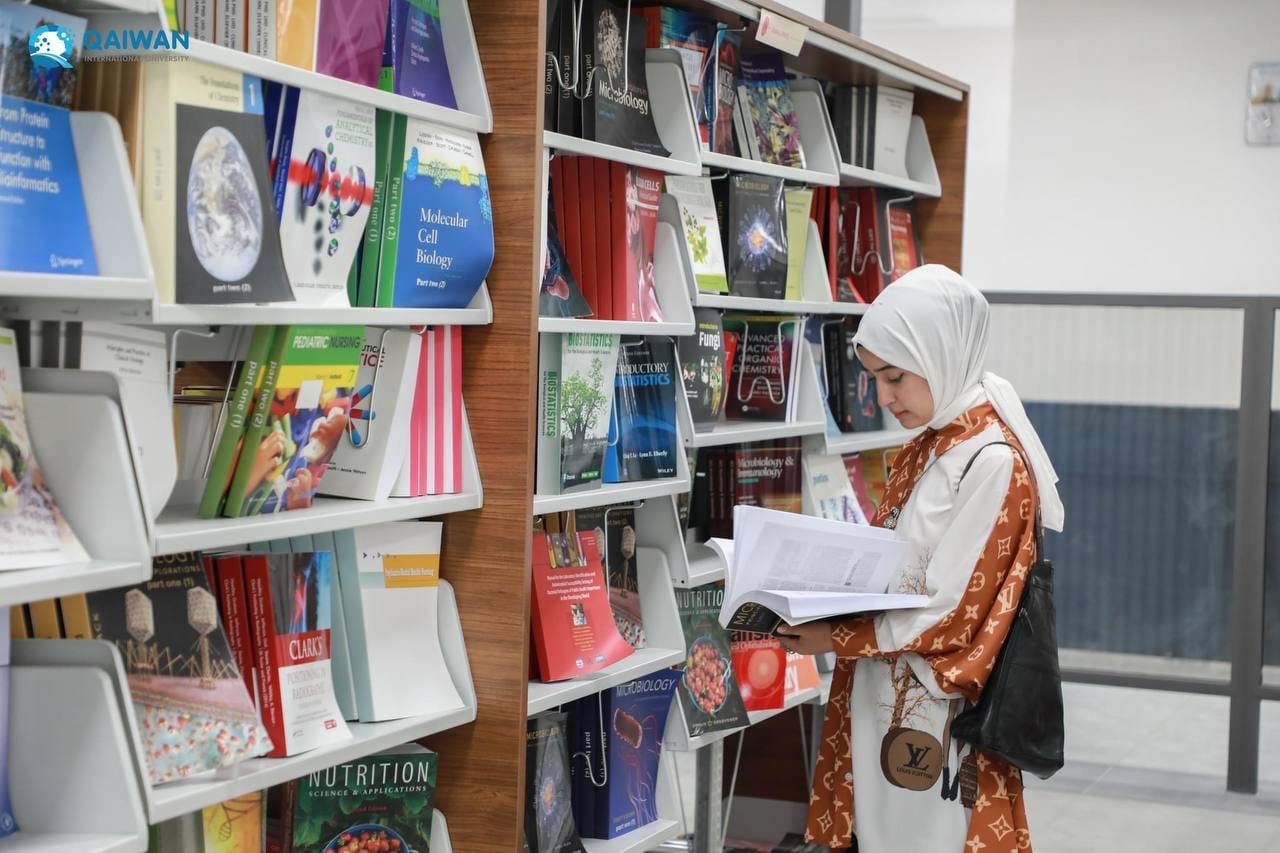 Postgradute studies in NTU
Postgraduate Degree Programs The NTU Offers Our multi-campus university is dedicated to offering a stimulating learning atmosphere and a high-quality education.
Know Who We Are
About NTU
Northern Technical University (NTU) is one of four public technical universities distributed over Iraq except Kurdistan region that has another three Technical Universities. NTU was established in 2014 after restructured the foundation of technical education to four technical universities with the aims to develop students' scientific productive skills.
We aim to equip our students with the knowledge and skills to succeed in their chosen career in a competitive market.
University Dorm
The University Provides Dormitories For Female Students​